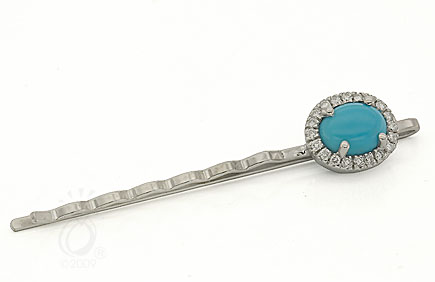 A Piece de Resistance to Any Upscale Do
Joseph Schubach Jewelers – Custom Designed Bobby Pin
The humble bobby pin was invented in 1922 as a way to keep the latest "bob" hairstyles in check. The bob haircut was popularized in the 20's with silent screen stars like Colleen Moore (below.)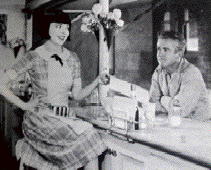 Several years later, Louise Brooks would make waves across the nation with her bold hairstyle: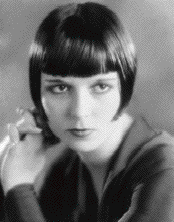 Bob hairstyles have been in vogue ever since. And with the everlasting, classic trend, the need for a bobby pin.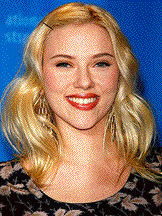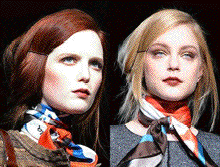 And while the bobby pins of yesteryear were a remarkable bargain…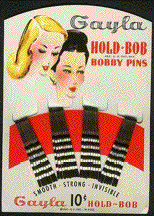 Joseph Schubach Jewelers has upped the ante a little and created this dazzling blinged out bobby pin made from sterling silver with a genuine turquoise, diamond and 14kt white gold trim. (It's a little more than a dime but well worth it.)
This remarkable one-of-a-kin bejeweled bobby pin will be the centerpiece of any hairdo, adding a sense of grace and finesse.
And in a pinch, you could pick a lock with it.
…. on the other hand, you may just want to call a locksmith.