At Joe's Blog, we've been talking a lot about the latest trends in jewelry. From the statement piece to "world" jewelry, the trends say bold, colorful and singularly amazing. But what if you're not the "trendy" type? What if want to play it safe and own one piece of jewelry that works for decades to come? In this binding economy, you may want to focus on purchasing a piece where you get some serious "fashion mileage."
Here are a few timeless, recession-proof choices:
1. Single stone diamond earrings and pendants – Sometimes less is best. A single stone pendant can add an elegant accent to just about any outfit, which isthe key with timeless jewelry – it works anytime, with just about any outfit.
2. Pearl studded earrings – The epitome of a timeless classic. What outfit doesn't work with a simple, stately set of pearl studded earrings?
3. Cocktail Rings – These fun, affordable dazzlers have been around since the 1920's. Cocktail rings can be created from a wide array of material. The motivating factor with a classic cocktail ring? Sheer fun.
4. The Diamond Tennis Bracelet – A diamond tennis bracelet
is eye-catching without being too flashy and can be worn with an array of outfits.
5. Hoop Earrings – Like the pearl studded earrings, hoops work in just about any occasion. They're fun, flirty and feminine.
6. Custom Design Jewelry – When its a timeless look you want, why look any further than your own imagination? A piece designed from your own mind's eye is incomparable.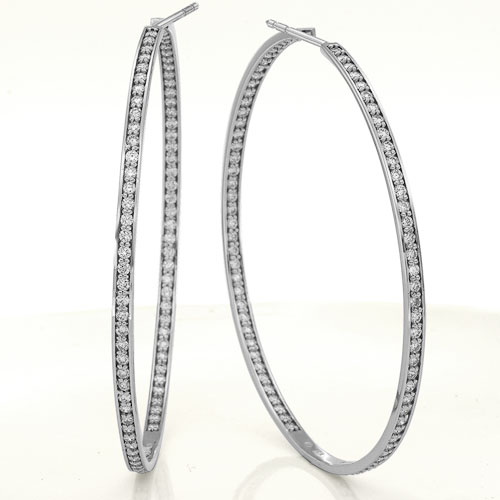 Classic Hoops with a Diamond Studded Twist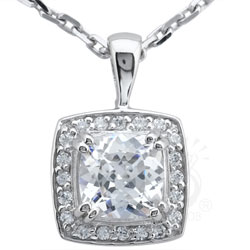 A Simple, Elegant Pendant Necklace – What outfit wouldn't this work with?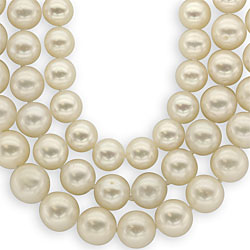 The Classic to end All Classics – Pearls
A Playful Eye-Catching Cocktail Ring – Design One Yourself!
And Remember – Our D.I.Y. Custom Design Contest is officially ON. Make your own classic!