January 11, 2014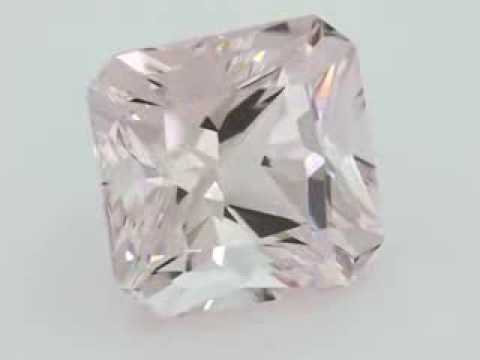 January 8, 2014
Costume Jewelry
"My rule on costume jewelry (and buying any vintage for that matter) is to buy what you really love. And while there are certainly collectible brand names, just as there are for anything fashion-related, there are plenty of beautiful, high-quality, unsigned pieces that are great buys. Plus, jewelry always fits! It's an easy way to incorporate vintage into an outfit without taking a big risk."
January 7, 2014
There is an art to jewelry layering. With that said, there aren't any hard and fast rules, so feel to experiment.
This video gives you a general idea of how to layer your necklaces according to thickness.
Any pointers on layering necklaces? Send them our way!
January 6, 2014
Abalone in its natural form. Abalone, is a common name for any of a group of small to very large edible sea snails.
We mentioned the lustrous shell last week when reviewing the hot trends for 2014, but today we wanted to take a closer look. What is it about abalone jewelry that's making all of the fashion pages? Here are a few examples for you to peruse.
Deily earrings in 14k gold-plated brass with abalone, $75; Kendra Scott


Bangle in 18k gold-plated brass with paua (abalone) shell, $118; Isharya

Juliette chandelier earrings in sterling silver with white quartz over abalone, $870; Elizabeth Showers

Ring in 18k gold with oxidized silver and 6.64 ct. blue topaz doublet, 0.47 ct. t.w. abalone shell, and 0.44 ct. t.w. blue sapphires, $3,845; Armenta Collection

Double Teardrop bracelet in 14k rose gold with abalone and 0.3 ct. t.w. diamonds, $4,300; Jacquie Aiche

Source: JCK Magazine
January 2, 2014
Will statement necklaces still be all the rage? Earring cuffs? What colors will be appearing on the red carpet? And more importantly, what trends will appeal to you?
(above – 2014′s hot color: radiant orchid.)
Here's an excerpt from JCK's 12 Jewelry Trends for 2014.
Jewelry trends are derived from the three Rs: red carpet, runway, and real life. Here's a list of 12 trends compiled through jewelry market research of new styles seen at shows and during market appointments and an analysis of runway fashions and top looks at awards shows.

Abalone. With all the blue we've been seeing this year, this lustrous pearl beauty fits right into the mix. But not just because of its color; abalone has appeared in a number of cool pieces this year—from a one-of-a-kind necklace from Arunashi (that debuted in Baselworld and is now for sale at Marissa Collection in Florida) to a funky pair of earrings by Jacquie Aiche to new styles from costume jeweler Isharya. That's why I think this sometimes-inexpensive (but always exotic looking) organic material is poised to have a moment.

Radiant Orchid. Call it fuchsia or purply-pink; they're both appropriate names for Pantone color No. 18-3224, otherwise known as Radiant Orchid. It's what the self-proclaimed color authority has chosen for its 2014 Color of the Year, so expect to see a surge of the hue in clothing—and in jewelry as a by-product—and do remember to help clients color-block selections appropriately.

Orange. It color-blocks beautifully with all the blue we've seen on the runways and in jewelry, as well as with Radiant Orchid. For that reason, orange should be a go-to jewel color for retailers in 2014.

Blue. Yes, it's still going strong. It was all over the runways for spring and has been abundant in jewelry collections all year. Snap up styles in sapphire, topaz, tanzanite, and any other desirable variations.

Yellow gold. We saw lots of it at the Emmys, in dainty pendants, and all year long in vermeil, gold plate, and yellow-colored brass, and bronze jewels. But considering that the price of gold has dropped 29 percent to date—and analysts suspect that the prices per ounce will continue dropping—industry can happily re-embrace the precious metal in designs and with more liberal applications.
December 31, 2013
We added a few diamonds and some hand embellishments to our style #10687.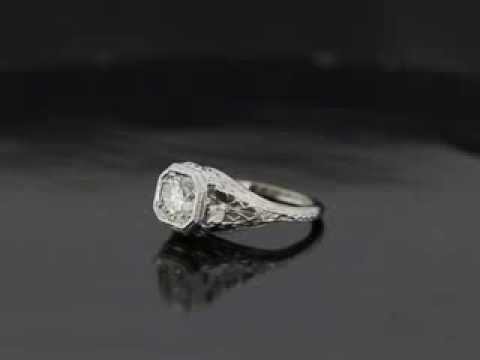 December 31, 2013
Available in any size, shape and any stone. Contact us for details.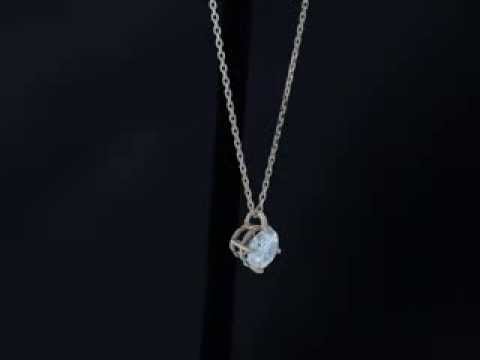 December 31, 2013
Many of us feel pressured to get a whole new outfit, new jewelry, new everything, for New Year's Eve. But why not exploit your own wardrobe and jewelry box? Most of us have a lot of sparkly, festive pieces that we probably forgot existed! As this video points out, it doesn't take a lot of time or money to add some dazzle to your outfit and work with what you already have.
And Happy New Year!!!!!
December 30, 2013
Where does one wear them? Or does one? Perhaps you simply keep them on a display with a team of round-the-clock security guards. Or like Cinderella's glass slippers, they await the perfect fit on some lucky woman.
We can't say we love the style, but the craftsmanship can't be denied.
They may be covered in diamonds, but there's no guarantee that a pair of boots created in an event dedicated for Belgian creativity will be to everyone's taste. The black leather ankle boots feature a paisley pattern completely covered in 1,550 carats of natural fancy colored champagne, grey and pink diamonds from Antwerp-based Diarough/UNI-Design.  They were designed by A.F.Vandevorst and Filip Arickx for the Business of Design Week in Hong Kong, which is highlighting Belgian creativity. Apparently, it took 30,000 man hours to create the boots, including the setting of the 39,083 diamonds by a team at the Indian manufacturing plant of UNI-Design. The A.F.Vandevorst cross-shaped logo was created out of rare redish-pink diamonds.
Estimated price: 3 million.
Source: IDEX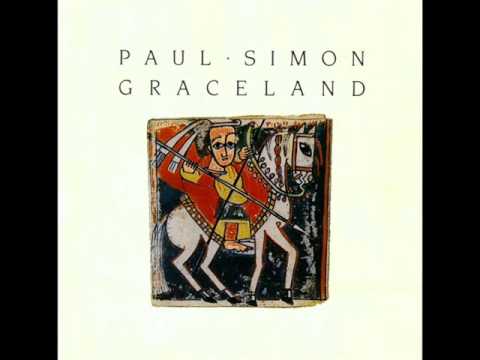 December 24, 2013
Not only are these cases beautifully crafted but practical in their sturdiness. Talk about a luxury gift this holiday!
Jewelry for your iPhone®, the design of these cases was inspired by some of the rarest and most precious mineral stones cherished by luxury-good artisans since earliest antiquity. Known for their natural strength and luster, the varied striations and warm tones of each gemstone is thoughtfully contrasted with a polished and brushed aluminum accent creating a classic look of sophistication and elegance. Handcrafted of natural gemstone finished with golden brushed aluminum.