Did you know that the makers of Lucky Charms cereal were inspired by charm bracelets? It's true! While General Mills may use blue moons, orange shooting stars, purple horseshoes and green leprechaun hats as cereal "charms", more traditional charms consist of hearts, keys, stars, crosses, infinity circles and a wide array of other symbols.
Take some soulful time to go through your jewelry box and see what "symbols" resonate with you. Or think of a piece of jewelry that you wore to a "lucky" event, where the stars seemed perfectly aligned and everything went just your way. Don't pick too many pieces–try to find just one. Then hold it in your hand for a while and infuse it with your wildest wishes, dreams and hopes. Light a candle and leave the "lucky charm" near it, infusing the magic even more.
The next time you put on the piece of jewelry, put it on consciously, knowing you're also wearing your dreams charged and ready to come true!
Below, an arrow charm indicating direction in life.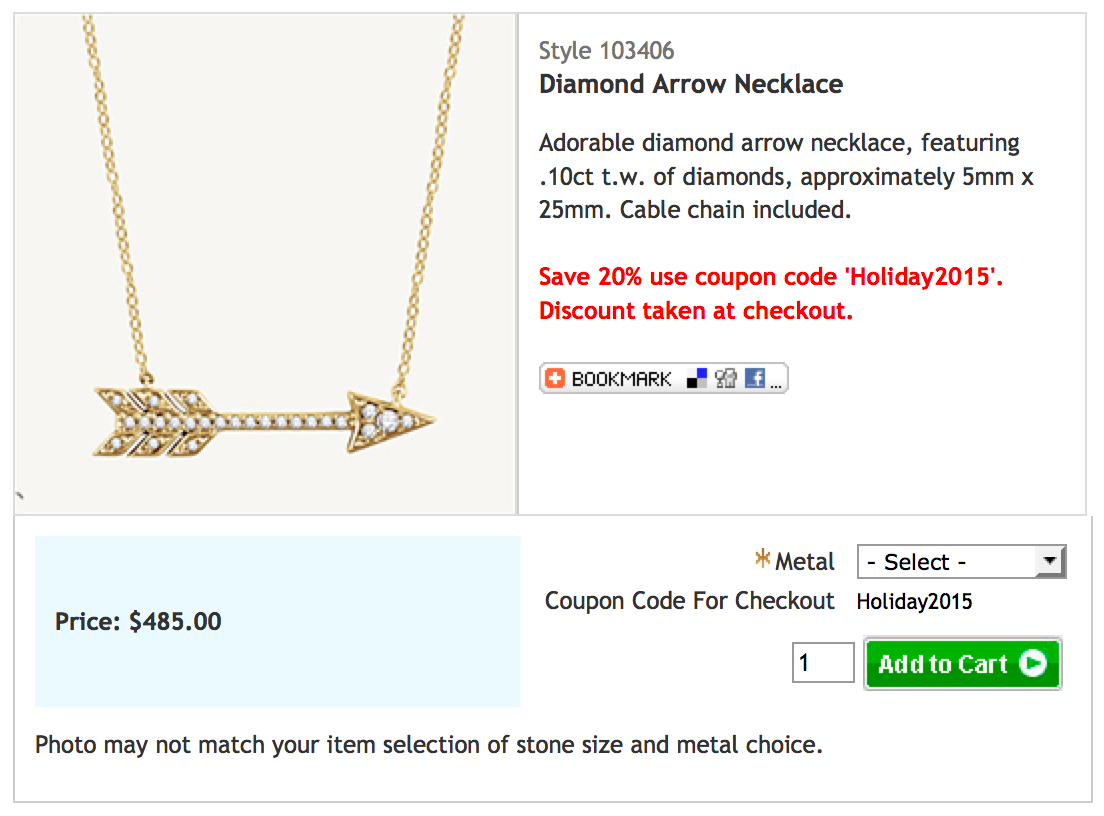 Heart – You'll find true love soon!
High-heeld shoe – You'll have a life of style and glamour.
Star – Your wishes will be granted.
Suitcase – Travel and adventure await you!
Cross – Your life will be blessed.