Jewelry can change the entire look of an outfit. And nowhere is this more true than with the right set of earrings (though a statement necklace can pack a punch too!) Drop earrings (or dangle earrings) are perfect accouterments, poised to turn an outfit from simple to simply smashing.
Check out Saoirse Ronan at last Sunday's Golden Globes. Her Chopard drop earrings bring a romantic focus to her face while not overwhelming her overall look.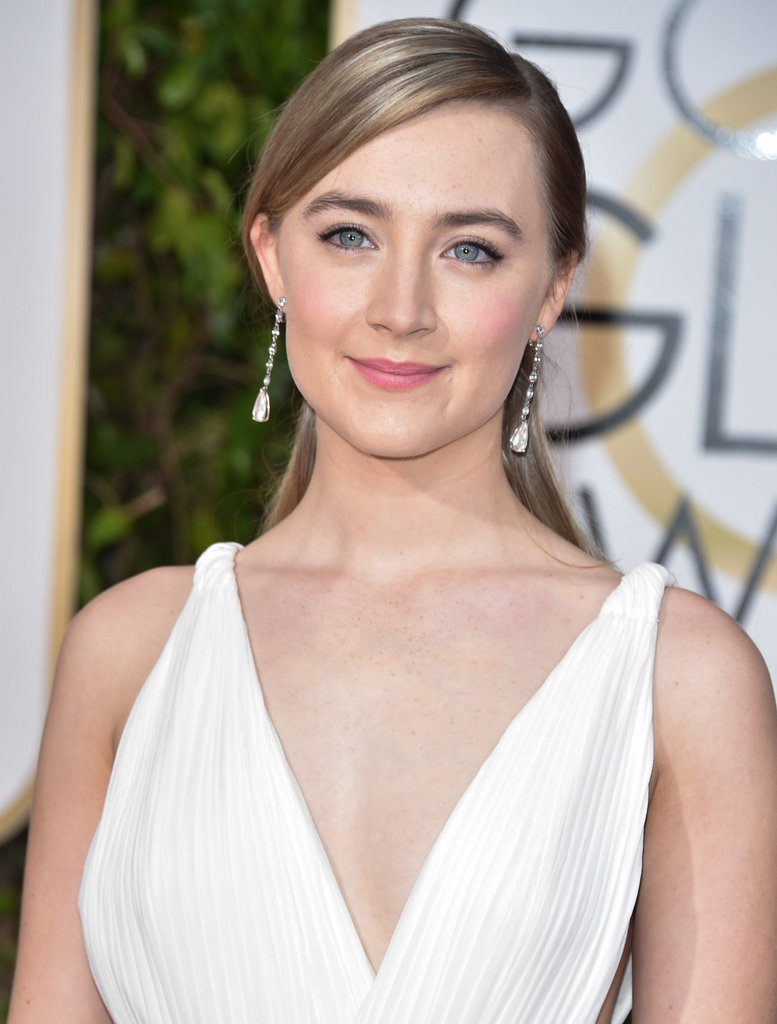 Ready for some drama of your own? We can custom design drop earrings specifically designed to suit you.
Or check out some this amazing pair of moissanite drop earrings we currently have in stock: