In honor of the 4th of July celebrations in the states, we wanted to take a moment and review the fashion of our forefathers and foremothers.
Oh yes, these fashion choices seem a little constricting (and just damn hot) but somebody had to wear this stuff, right?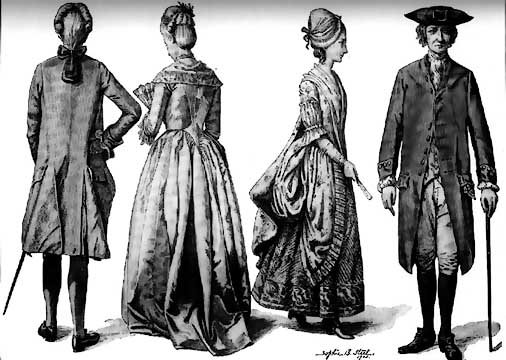 Happy Fourth of July Weekend, from Joseph Schubach Jewelers!