Our Keys of Love pendant necklaces have to be one of the most popular Valentine's Day gifts of all time. Perhaps its because "love keys" are a hot fashion trend right now, worn by celebrities like Ashley Greene and Blair Waldorf :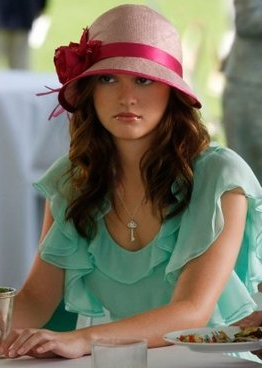 Or maybe because Tiffany's broke the ice with their pendant keys. (Frankly, we like ours much better!)
Our Keys of Love are affordable and adaptable. You can customize your key according to your every desire and every budget. If you want a certain stone studding your key or a different metal, we can tailor your necklace to give it that personal touch.
If you're a little perplexed about the perfect gift for this Valentine's Day, this gift is unique, sweet and personal.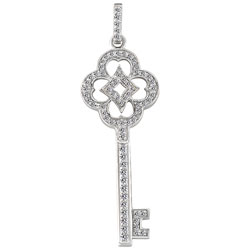 Style 10362