The vote is most certainly out when it comes to Amy Adams and her "statement necklace" worn at this week's Oscars. Some think her Fred Leighton colorful jeweled bib necklace really stole the show while others think it was a case of jewelry overkill, clearly overshadowing her Carolina Herrara gown. One commentator proclaimed it looked like she was wearing a Christmas tree!
What's your vote?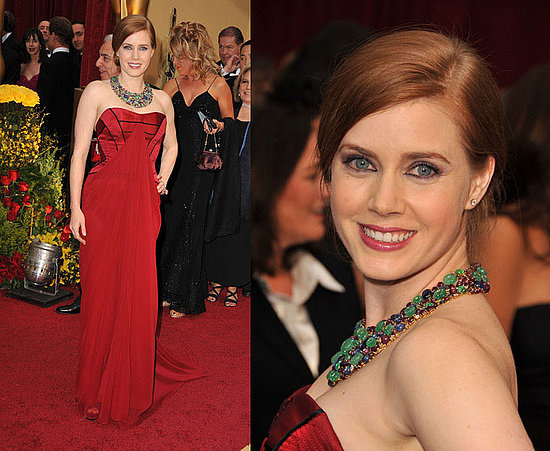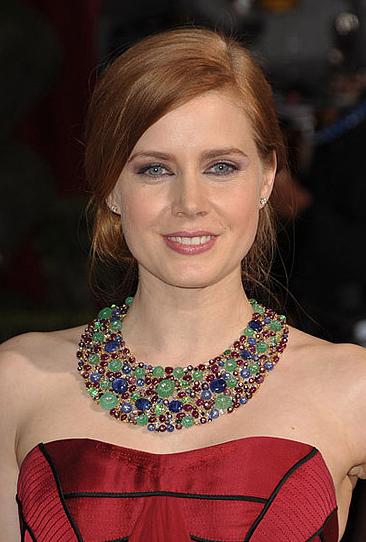 (above) Amy Adams decked out in Fred Leighton special
– 630 carats of sapphires, emeralds, rubies and diamonds
If you're looking for a statement necklace that's a little more…uh, understated, check out our line of Joseph Schubach Custom Made Jewelry. We can give you that statement necklace look for a fraction of the price.
You dream it, we create it.