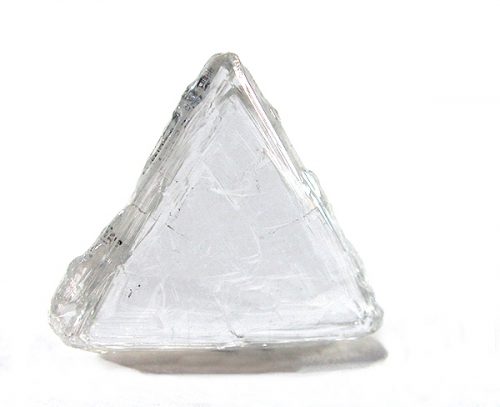 There's a certain unmistakable beauty to a raw diamond. It's full of possibility and wonder (to designers like us). For others, the raw diamond represents the truest form of the gem, from the earth and beautiful without any adulteration. Apparently, its also set to be a new trend in engagement rings:
According to House Beautiful:
When it comes to engagement rings, more and more brides are looking for designs that are unique and one-of-a-kind. That's why colorful gems were a huge trend this past year. And now, a new stunning style is taking over: raw diamonds. These rings embrace the rough, natural texture of stones, instead of polishing them down to a smooth surface.
Considering a raw diamond engagement ring? We can make your custom design dream come true! Contact our highly skilled staff, waiting to make an engagement ring with a distinctly raw and natural touch!