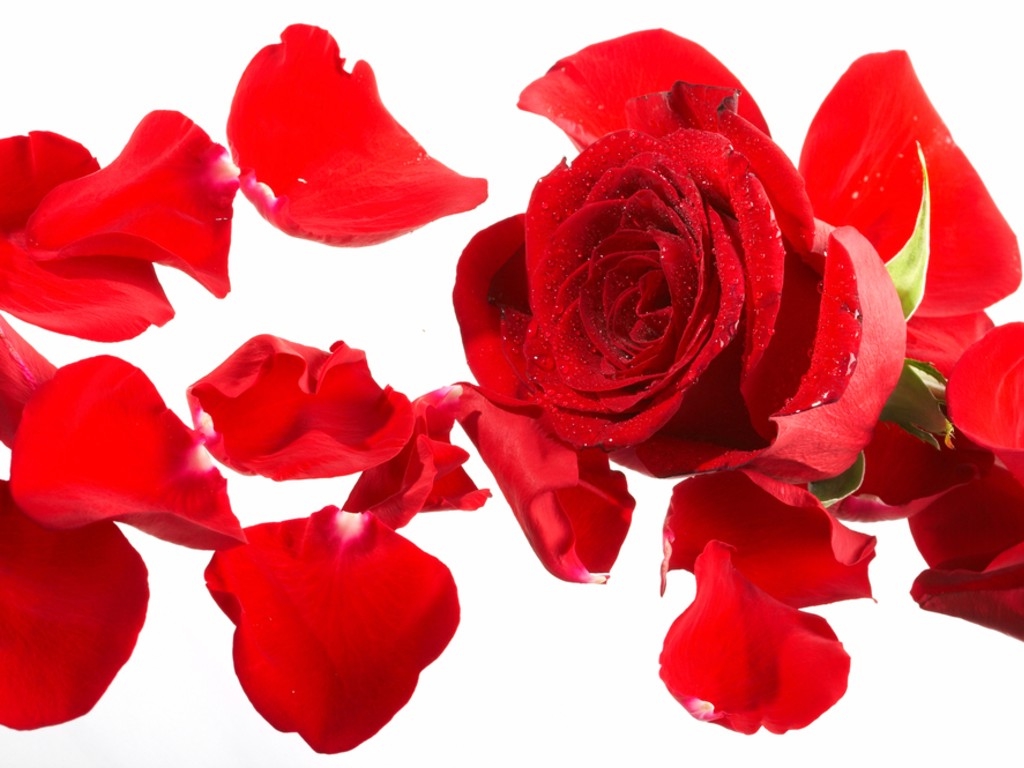 For some, Valentine's Day can bring with it a certain level of trepidation and stress. Will I get it right? Will she like my gift? Am I being romantic enough?
Sometimes the best remedy is keeping it simple. Return to the love you feel for someone instead of bowing to the external pressure of a holiday. You can't go wrong.
Here are a few practical and simple tips, if you're still in need.
* Create your own Valentine's Day card. Compose a poem or an expression of love that expresses your personality.

* Create a "recollection collection" scrapbook filled with favorite photographs, love letters, keepsakes from special occasions, and cherished mementos.

* Make a CD of your favorite songs as a couple including love songs that you both enjoy listening to. Buy some romantic CDs, classic videos or DVDs and wrap them all together with red ribbon.

* Jewelry is always a favorite. For the woman in your life, buy a heart-shaped locket and put a picture of yourself in it. Personalize the locket with your loved one's initials so she'll have something to wear that's hers alone. Package it in a heart-shaped box or tied to fresh flowers. For your man, a good choice is the classic sterling silver ID bracelet or cuff links with his name or initials custom-engraved.

* Give silk or glass flowers, which will last forever. If your beloved has a green thumb, give a flowering plant to put in the garden to enjoy year after year.

* Prepare your loved one's favorite dinner and serve it on a romantically set table and dine by candlelight on Valentine's Day. For the sweetheart with a sweet tooth, make a decadent dessert such as a chocolate fondue with melted chocolate mixed with a touch of heavy cream, and serve it with fruit or cookies.

* Give the man in your life a personalized gift for his favorite hobby such as personalized golf or tennis balls that say, "I love you," "You're a hit!" or "Be mine," or a monogrammed humidor for cigars.

* The gift of togetherness is precious, given today's busy lifestyles. Plan a romantic, surprise weekend travel getaway. Take lessons together to share in each others' interests like dancing, cooking or sailing. Hire a personal trainer to inspire you to exercise together, or visit a spa together. Spend a night out at the theater and have dinner at a quiet and romantic candlelit restaurant.

* If you plan to propose on Valentine's Day, hide the engagement ring in a box of candy or at the bottom of a heart-shaped flute filled with champagne. Buy a pair of monogrammed champagne flutes and make a toast with your favorite bubbly.

* If you want to propose at home, sprinkle rose petals around the house. Place heart-shaped candles around your home to create the right mood. Then, enjoy a quiet, romantic evening. Create a banner that says, "Will you marry me?" and hang it outside her home.

Source: Chiff.com