Fall is upon us. We are officially post Labor Day. (No more white shoes, for the more traditional reader!) Here's a little sampling from Fashion Week, showing us looks that you'll be seeing more of this season.
First, the urban warrior look, combining chic with a slight edge. And second, a return to old school glamour, with clean lines and rich fabric.
Urban Warrior: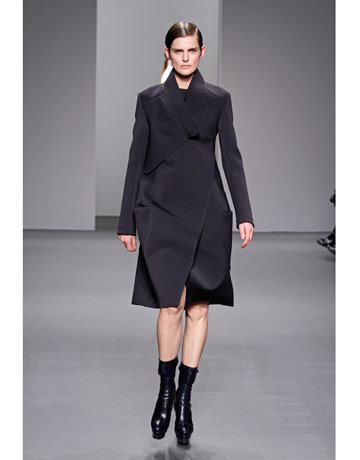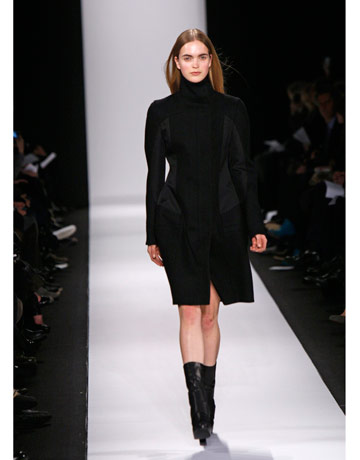 Conservative Glamour: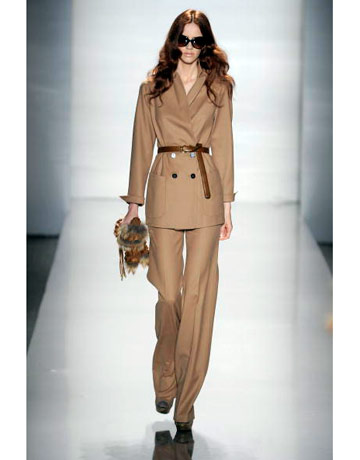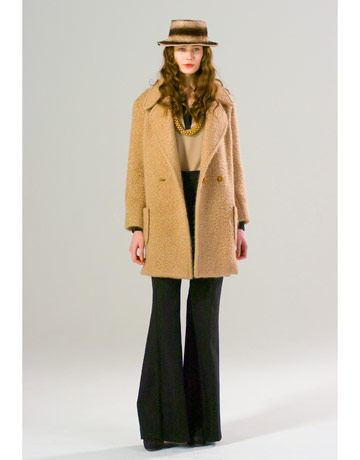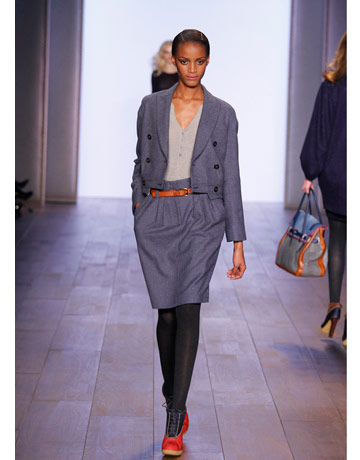 When it comes to conservative glamour, we think our Sweetheart Pendant necklace is the perfect accompaniment: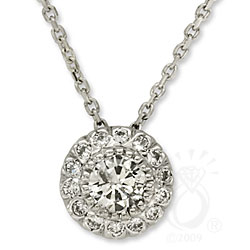 Style 10119-4.5mm (1/3ct)
Classic Sweetheart pave necklace with 1/5ct t.w. round brilliant stones set on an 18″ cable chain. Fits a 4.5mm (1/3ct diamond) round center stone. (setting only, does not include center stone).