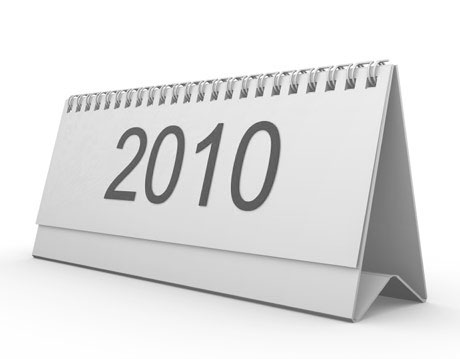 We don't often think of the impact our current era has on our fashion choices. There are usually practical reasons why certain fashion trends come into being in the first place, such as economic or political climates.
Take this one expert's opinion:
Millennial Trends

Consumerism is now centered on convenience, and the same goes for the jewelry market. Diamonds, emeralds, rubies and sapphires are the safe choices in the jewelry case. Easy-to-wear jewelry trends are most popular in the form of necklaces, earrings and bracelets-a continuation of simplicity. But a few trends from each decade past still exist in today's jewelry market.

The cocktail ring has arguably made a large comeback in recent years, flaunted in different social circles and age groups. Both faux versions and the real things have come to coexist in casual settings and ritzy locales.

While platinum still reigns in the precious metal world, yellow gold has been reborn in the 21st Century, replacing the white gold dominance of the Nineties.

It's been a roller coaster ride of trends for jewelry aficionados over the last century. What will fill the jewelry boxes of the future?
If you're looking for a classic piece, look no further. After 3 generations in business, we've seen it all but continue to carry pieces with lasting appeal. Our Classic Sweetheart Pave Necklace, for instance, is one of our big crowd pleasers.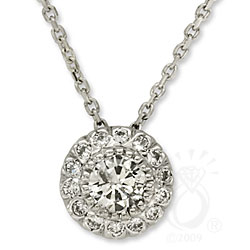 Style 10119-4.5mm (1/3ct)
Classic Sweetheart pave necklace with 1/5ct t.w. round brilliant stones set on an 18″ cable chain. Fits a 4.5mm (1/3ct diamond) round center stone. (setting only, does not include center stone).