We're seeing an uptick in interest when it comes to 5 stone rings. And why not? It makes an incredible anniversary ring and can be deeply customized where each gem represents something personal and significant to the one wearing it.
Visually, what a five star sparkle experience huh?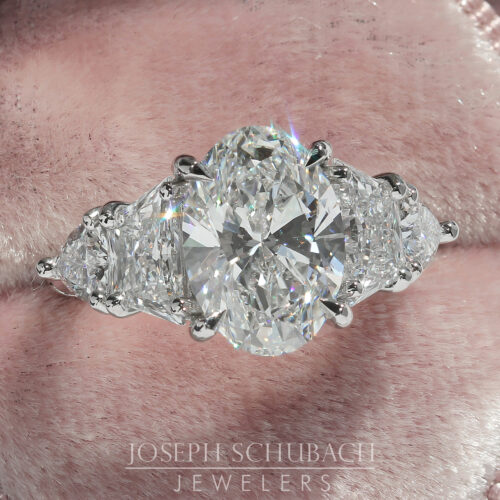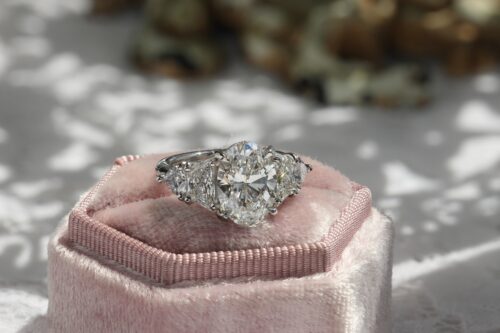 If you're interested in your own custom design 5 stone ring, let's talk details.