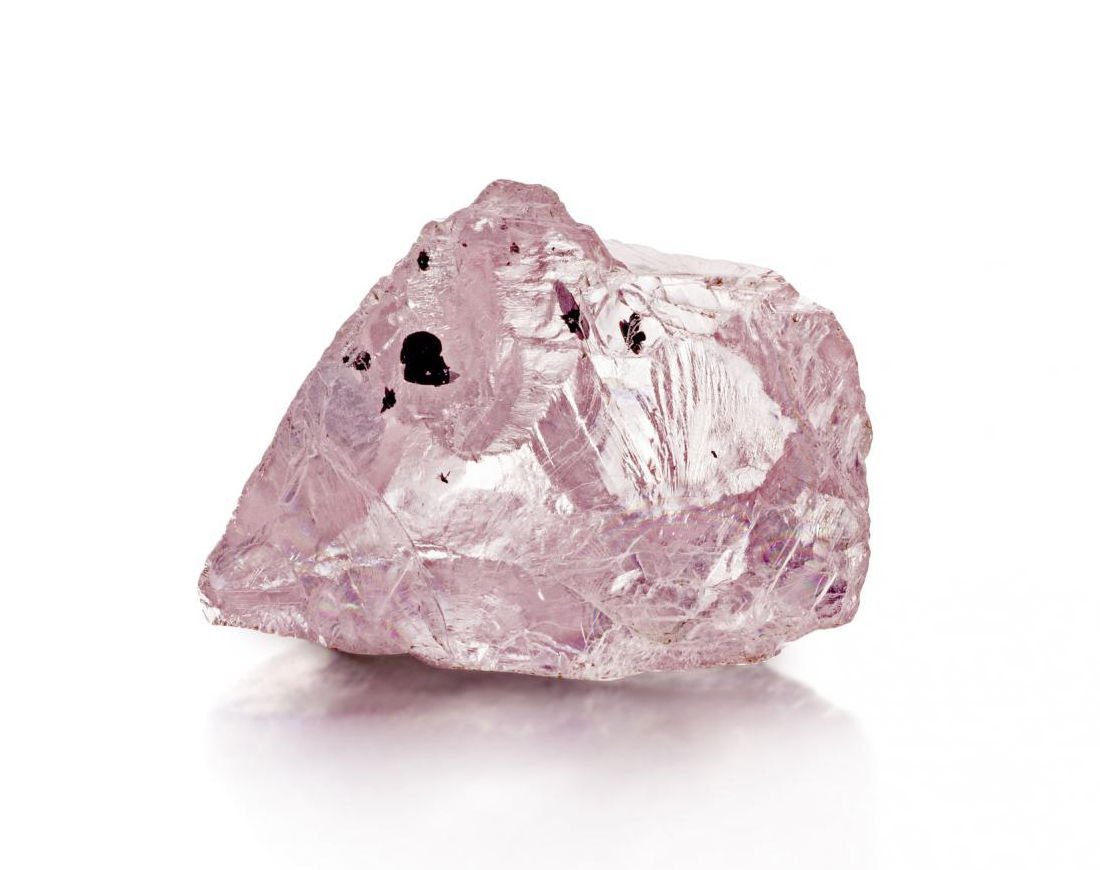 What a rock! What a shade of pink! Can you imagine this under the Christmas tree this year?
The Williamson diamond mine co-owned by Petra Diamonds and the Tanzanian government has done it again!

The mine, famously known of producing one of the biggest and most famous pink diamonds that exist – The Williamson Pink – the center piece in Queen Elizabeth's Williamson Pink Diamond Brooch, is now responsible for one of the greatest finds in the pink diamonds industry – a massive 23.16 carat pink diamond that of "exceptional color and clarity".

Source: Naturally Colored
Update: the 23 carat pink diamond was sold for $10.05 Million!