My mom is a neverending song in my heart of comfort, happiness, and being.  I may sometimes forget the words but I always remember the tune.  ~Graycie Harmon
You're one of them, aren't you? One of those people who waits until the last painful moment to grab a gift for holidays and birthdays. Well, luckily you came to the right place. If you place an order within the next 24 hours, we can supply you with a beautiful piece of jewelry that mom is guaranteed to love.
Take a look at our Gift Ideas page. You're guaranteed to find something just right.
Flowers and candy? Come on. You don't really want to go down that tired road again, do you?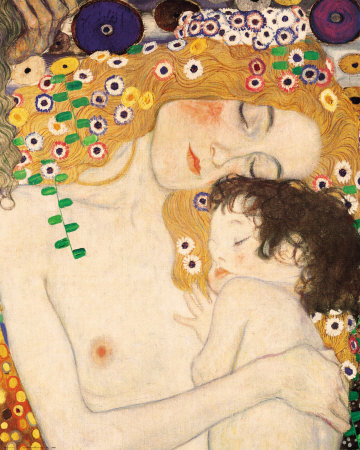 A mother is one to whom you hurry when you are troubled.  ~Emily Dickinson