Russian what?
Not to worry. Perhaps this term will help a little more: bohemian.
Think gypsy gone high fashion. This look captures bold, saturated colors like purple, ruby, gold, black, and cobalt blue. Amidst these rich colors are embellished decorations, charms, pearls, tassels and glittering stones, like rubies, sapphires and fancy colored diamonds. (Have you seen our fancy colored Gemesis, at a price just about anyone can afford?)
Chandelier earrings will be a real hit with this nuevo Gypsy look. But more importantly, chandelier earrings are a superb addition to any wardrobe, with a classic feel that withstands trends.
Consider designing your own chandelier earrings this fall. Here are a few ideas to get your creative juices flowing. Remember, we specialize in creating more than just replicas of jewelry, but jewelry to distinctly call your own: your idea, your choice of metal and stone, your style!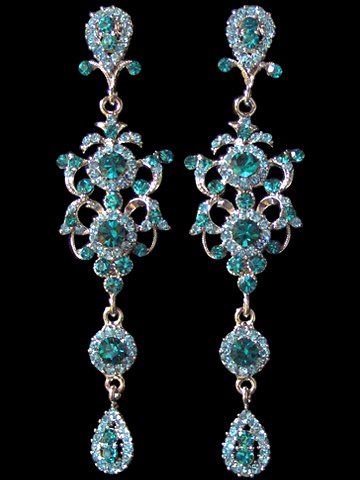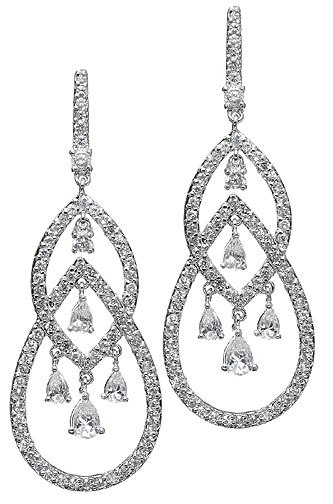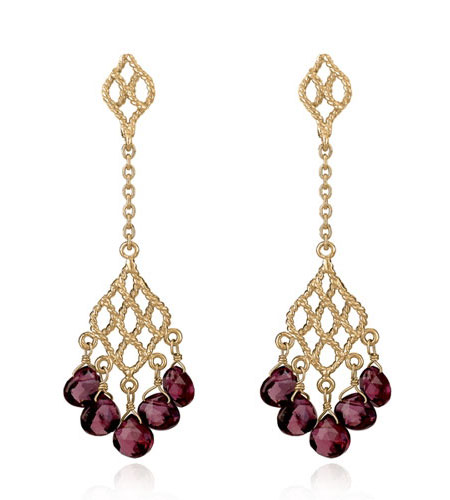 Actress Emma Stone, MTV Music Awards