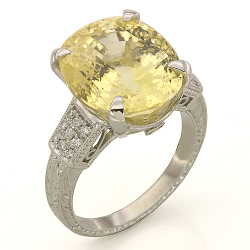 Ladies and Gentlemen, Family, Friends and Clients, the first ever Custom Jewelry Design Contest
is now open for votes! The final piece has been finished, photographed
and uploaded to the gallery. Let your voice be heard and vote for your
favorite!
To give you a little background on each of the pieces, we posted an
entry in our blog and included this link. Be sure to click over to the
entries, there are some great stories associated with each of the
items. It's been fun for all of us at Joseph Schubach Jewelers to see
just how much each piece of fine jewelry we make means to our clients!