There's one truism when it comes to people: they love to watch things get crushed.
Whether it's in the imaginary form…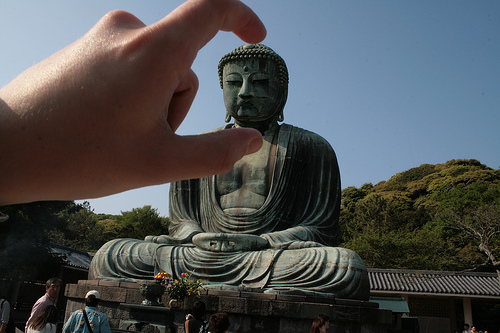 Or in the real world, where a hydraulic press is taking the internet by storm, crushing everything in it's path…including a diamond (from Brilliant Earth). We've all been embedded with the notion that nothing is stronger than diamond. But that was before the diamond met a hydraulic press apparently.
According to their About Us section on their YouTube channel:
Wanna see stuff getting crushed by hydraulic press? This is the right channel for you. New videos and new stuff to crush every week.