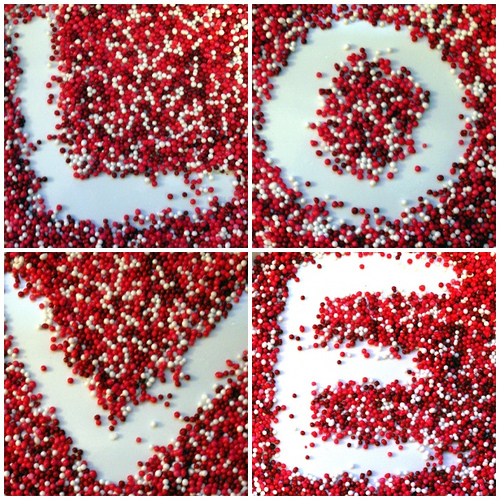 Valentine's day is just around the corner. If you haven't gotten that certain someone that certain something, the time to act is now. We understand that Valentine's Day can be filled with a good deal of pressure. But most of the pressure is about getting the right gift.
Our Keys of Love necklaces are guaranteed to please that special someone. And I'm not just saying that. One of our most important goals at Joseph Schubach Jewelers is choosing items that have a classic appeal. Our Keys of Love are Tiffany-inspired and extremely popular right now.
Symbolically, a Key of Love sends a special message that says, "We share something that is strictly ours. By wearing this key, you'll remember what we have."
On top of that, we have a Key of Love for every budget. That's because you can choose the materials, whether it's moissanite or diamonds or other diamond alternatives.
Take a look at our Gallery and find a key that matches your sweetheart. Why take chances this holiday? Play it safe and play it sweetly!