Nothing gives the world a better fashion indicator than a good award ceremony. Figure it this way: some of the top fashion designers in the world are recruited to dress celebrities. These people know what's hot!
So let's cut to the chase: what was hot and what was not at last night's Grammys?
Lady Gaga, in her own fashion universe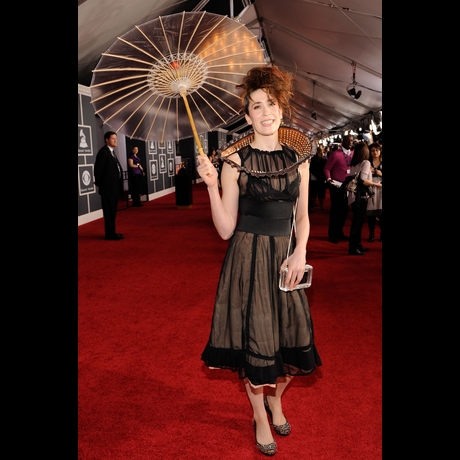 Imogen Heap, Mary Poppins style

Pink, in a gray mood

Beyonce, giving flesh tone a whole new meaning

Miley Cyrus, in a marbled look?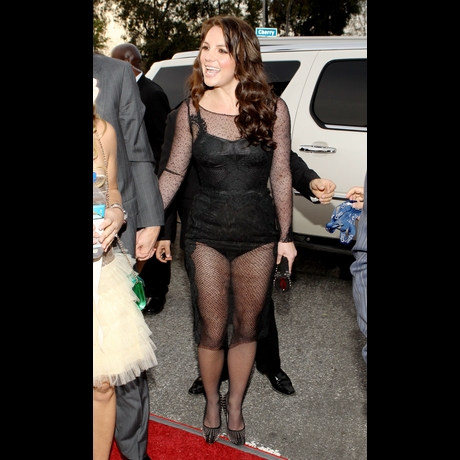 Oh, Britney. A good friend would have stopped you.

Katy Perry – vintage goth

Tomorrow, we'll take a closer look at some of the jewelry choices seen at the Grammys. Stay tuned!