It
seems that our good friend and colleague Todd Cislo over at Climate
Pearl
has some connections with the Obama Inauguration Celebration.
We
asked Todd if he would be our Jewelry Correspondent for the
festivities while hobnobbing with celebrities and dignitaries. We're
hoping he'll find some moissanite
jewelry
or Gemesis
cultured diamonds
in the crowd to report on. If not we're sure he'll find plenty of
other interesting pieces.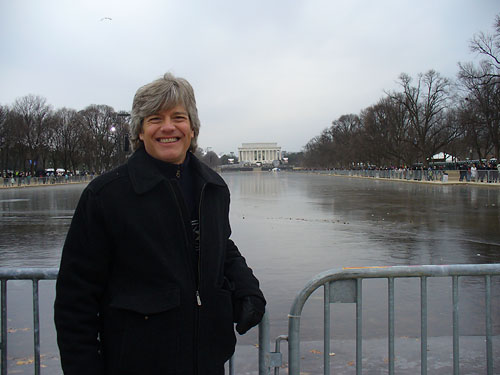 Todd
Cislo at Climate Pearl, Jewelry Man about Town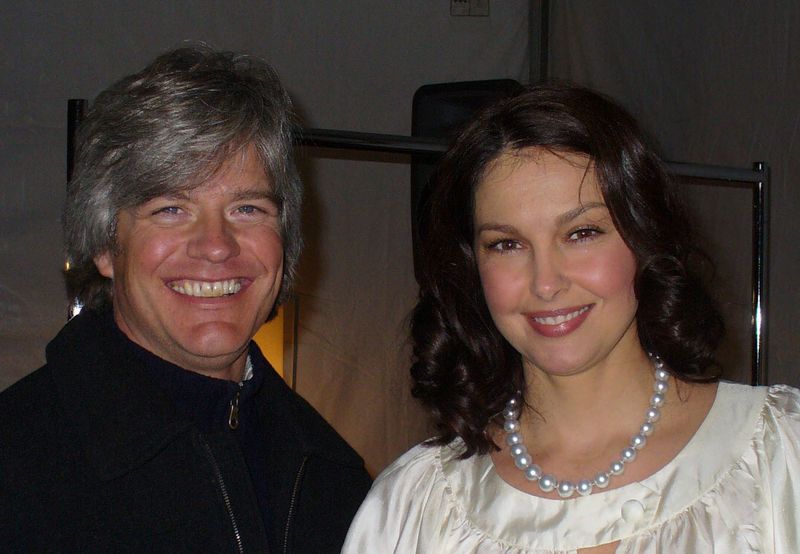 Todd
Cislo, basking in the radiant beauty of Ashley Judd and her rare South sea cultured pearl necklace

The
first dazzling star Todd came across was the luminous Ashley Judd
with a stunning set of rare and distinguished South Sea cultured
pearls grazing her neck.
South
Sea pearls have a longstanding history of being the hotshot
pearl – large, rare, expensive and deeply lustrous, changing color
and luminescence according to the existing light. Full strands of
matched pearls are even more difficult to find, falling comfortably
in the $100,000 to $300,000 range (with the
perfection in size of these pearls, we're guessing this
necklace falls in the higher range!)
This
kind of pearl comes from the largest and rarest oysters in the world,
the Pinctada maxima, found only in the stretches of ocean in the
South Seas, hence its name. The sensitivity of
this oyster makes the cultivation of these pearls considerably more
difficult and the pearl itself, more expensive than any other.
Judd
made a smart fashion choice with this timeless piece, complimenting
the radiant quality of her ivory skin as well as showcasing her
upbeat satiny dress.
Satin
and pearls – a classic look on a classic beauty on a special day.
Here's
another classic
necklace
that would have complimented Ashley's Inauguration Day look.