November 28, 2012
Call for info. Click for a larger image.

August 7, 2012
We took two random stones that were in our office and shot this video. The standard moissanite is labeled #1 while the Forever Brilliant moissanite is labeled #2. The Forever Brilliant moissanite is clearly several shades whiter than the standard moissanite.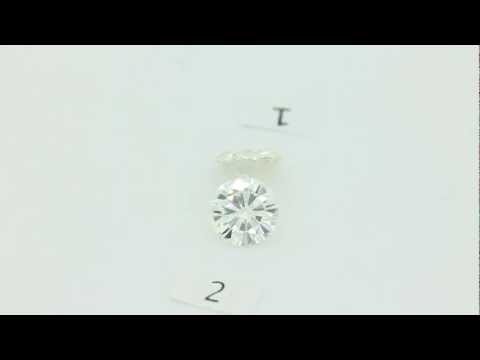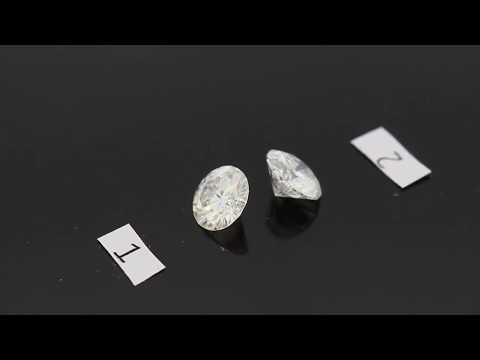 July 11, 2012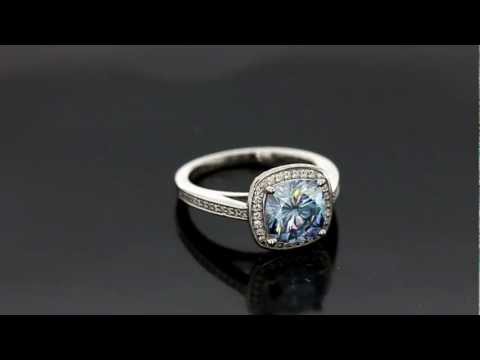 May 30, 2012
This just in! A one of a kind as the elongated cushion cut moissanites are no longer available. Call for pricing and info.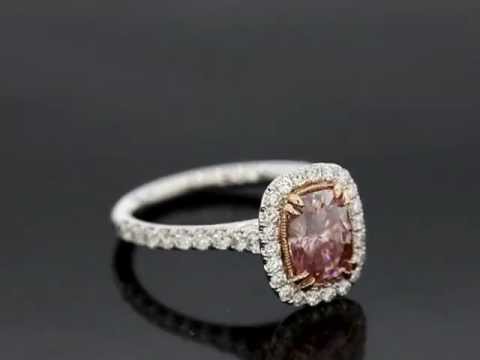 May 15, 2012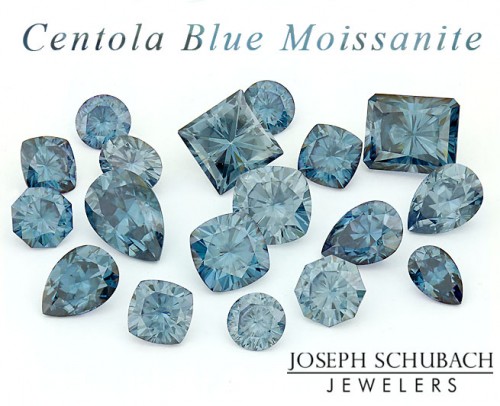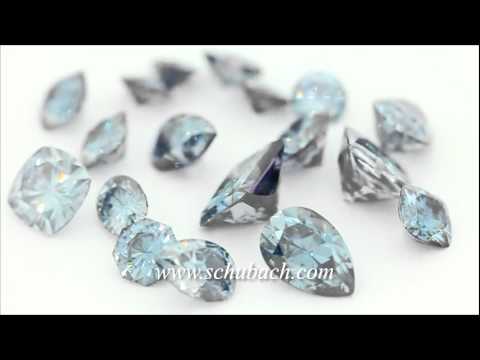 April 25, 2012
The new OEC (old European cut, or old English cut) moissanite stones are in and they're gorgeous! Call for availability.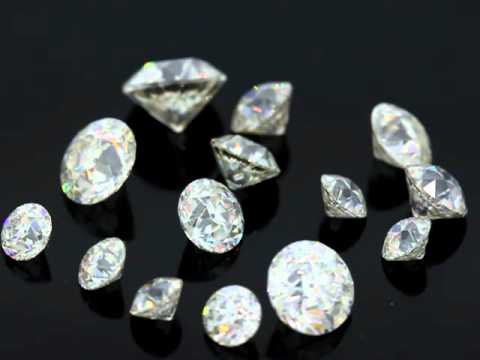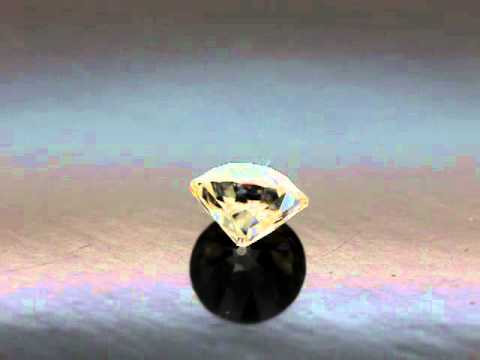 December 8, 2011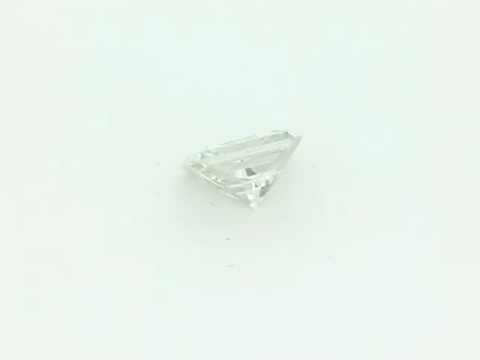 August 9, 2011
Joseph Schubach Jewelers in Scottsdale, AZ. Joe is a third-generation jeweler and our company creates high-end custom design engagement rings, so we're highly knowledgeable on ways to save you money for your upcoming wedding.
Here are our top suggestions:
1. Moissanite
We can't stress this one enough. So many of our clients who couldn't afford a ring using natural diamonds saw their dreams come true with moissanite. Moissanite is more than a diamond simulant; it's a lab-created diamond, with parallel properties. It even exceeds diamonds in some areas, such as brilliance.
It's also an eco-friendly choice. Considering many jewelers can't tell the difference between moissanite and diamonds, we think this is one of the best ways to save money and choose the ring of your dreams.
2. Custom design it.
When YOU decide on the material and design of your ring, you have much more control regarding the overall cost of the ring. In addition to having a one-of-a-kind ring, you intrinsically feel more connected with the ring, because it's your brain child with your personal signature. You'll learn what metals and gems are more affordable than others and base your design accordingly.
3. Ring Makeovers
Many have a family heirloom in their possession but aren't fond of the design. A ring makeover allows you to use the existing material and upgrade the look according to your style. It's also an eco-friendly choice, since you're repurposing an existing piece of jewelry. On top of that, you have a ring with family history imbued in it.
So there you go – ways to save money on engagement rings during trying economic times!
January 19, 2011
I'm going to go out on a limb here. And I'm sure you'll send me comments if you disagree. But when it comes to engagement and wedding rings, men don't care to the same extent that women do. Yes, yes…they care. But they're a little more flexible. Women often have a very fixed idea of what they want whereas men need a bit more guidance.

It got me thinking of an engaged couple I encountered a few months ago.  They were on a tight budget. She wanted a very specific pear-shaped diamond engagement ring. He wanted…whatever she thought was best. Though he did want a little sparkle. I suggested moissanite for him, diamond for her.
If you're unfamiliar with moissanite, here's a good definition:
Moissanite was first identified as a rare natural substance in meteorites. In the late 1800's, Dr. Henri Moissan discovered the substance associated with a fallen meteor in Arizona. But it is only recently that moissanite was on the market for purchase. Today, moissanite gemstones are synthetically produced for jewelry. Moissanite's durability and resistance to heat create it straightforward to figure with for jewelers. Many individuals are drawn to the stone's original "otherworldly" origins, and diamond-like appearance.
Charles & Colvard is the sole manufacturer of moissanite. JC Penney now sells the line, calling it "one among the fastest growing decisions for jewels today."
Moissanite also come with a lifetime warranty.
In short, it's an ideal choice for a couple preparing for marriage who are on a tight budget but don't want to sacrifice quality. The durability factor of moissanite is a real plus for the hard-working guy as well.

Source: DatingRomanceRelationships.com
December 18, 2010
You guys are so eloquent… marcus opened the box and said "holy sh*%!" lol he couldn't believe how beautiful it was :) we are amazed at your work, we can see and feel the quality in this ring! the moissanite is beautiful beyond my expectations, and i could not be happier with my one-of-a-kind wedding set! every bride should get a moissanite :) i now have the ring set of a lifetime, which i NEVER would have been able to afford otherwise. the sparkle in the sun is actually blinding! it's absolute perfection, and not only from a technical aspect. it's true art the way you brought out the essence of my original ring. it's exquisite beauty and i can't believe it's mine! thank you for your extreme patience and attention to detail, i couldn't have asked for a better experience! and just in case i start to miss your sexy voice, i'm saving your messages :) lol!