May 26, 2016
Sure, your bridal gown carries a lot of weight fashion-wise, but let's not discount the importance of the necklace you pair with it. Consider your jewelry the "cherry on top" bringing your whole finished look together and sends a powerful message since its so enhanced by the beauty of the gown.
Here are some smart necklace pairing tips for your bridal jewelry. (Remember: many of the same pairing tips apply with any outfit.)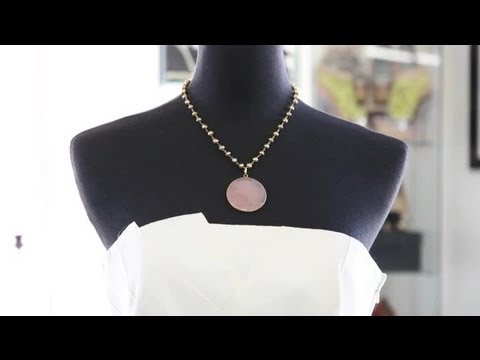 May 25, 2016
Isn't it interesting that we always seem to know when someone is in love? They seem to radiate a certain relaxed glow. No, jewelry, make-up or cosmetic surgery can replace it. Why? Because it comes from within.
You know what else comes from within? Relaxation. A relaxed face is a central component of beauty and is only a few easy steps away.
Intent.com suggests the following to keep your face looking young:

Raise your eyebrows as high as you can and hold them for five seconds.

Open your mouth as wide as possible and stick your tongue out as far as you can and hold for a few seconds.

Using your three center fingers, press down on your cheeks and smile as hard as you can to raise your cheek muscles against your fingers.

Move your nose as much as you can from side to side.

Lift your eyebrows as high as you can, open your eyes as wide as possible and frown at the same time.

Pucker your lips out as far as possible into the shape of an "O." Then change your expression into a wide smile. Repeat several times.

Sit in a comfortable chair and look up at the ceiling. Pucker your lips and stick your tongue out as far as possible to exercise your neck muscles.
May 23, 2016
Hi Joe, thank you so much. The setting gorgeous. I never want to take it off my finger! You were so great with communication and shipping was so quick that it made it to us before I left for my trip! Working with you has been an ideal experience.
Thank you again,
K
May 23, 2016
A touching and painful story about the lengths that people will go to hold on to a beloved piece of jewelry in the most dire of circumstances.
From the outside, it looked like any of the other mugs in the Auschwitz museum.
But on the inside, this one had a secret — faithfully kept for seven decades.
A false bottom concealed a gold necklace and a gold ring inlaid with stones.
The enameled mug was one of more than 12,000 pieces of kitchenware that Nazis stole from people sent to the Auschwitz concentration camp in occupied Poland."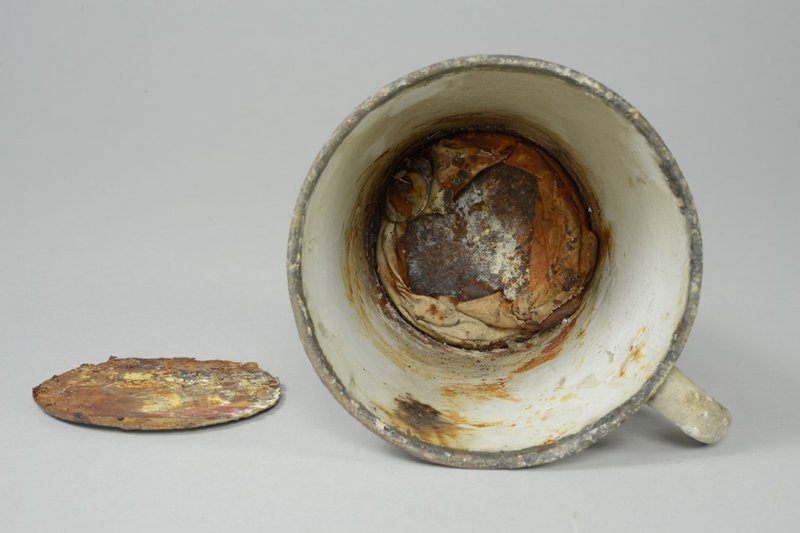 May 19, 2016
Choker necklaces are a bold fashion statement  with a lengthy history.
Chokers appeared in 1798 as a French cultural jewel that was worn by wealthy ladies. in 1874 it was worn by ballerinas and in the early 1880s by queens.

Historically, chokers are associated with high fashion, but could take on different meanings under different circumstances. Ballerinas and the upper class in the late 19th century commonly wore certain types of chokers. However, at that same time, a plain, thin, red or black ribbon choker had ties to prostitution in the late 19th century, as seen in Manet's Olympia (1861), while a plain black woven choker or ribbon could signify secret lesbianism in the Depression era.
But chokers are certainly not for everyone, especially if you don't want to draw attention to your neck. Some can also border on the restrictive or uncomfortable, so if you're the type who simply doesn't like that sensation, then move on to different types of adornment.
For the ones who simply love chokers, here are a few mentioned in JCK's latest article on the topic that our staff really liked.
Ball and Chain choker in 14k gold-plated silver, $289; Liberty I. Exchange

Wraparound choker in black silk with an 18k gold fleur de lis motif and 0.2 ct. t.w. diamonds, $330; Gintare

Choker in 14k gold with 0.12 ct. t.w. diamonds, $1,595; Ariel Gordon Jewelry

Choker necklace in 18k gold with South Sea pearls and 24.45 cts. t.w. diamonds, price on request; Yoko London
May 17, 2016
There's one truism when it comes to people: they love to watch things get crushed.
Whether it's in the imaginary form…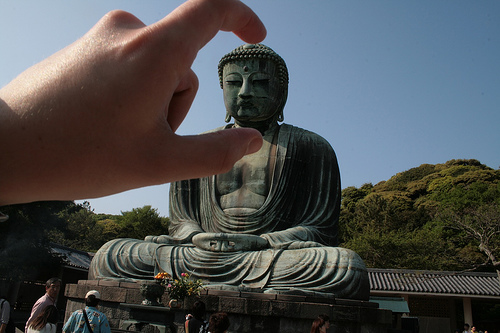 Or in the real world, where a hydraulic press is taking the internet by storm, crushing everything in it's path…including a diamond (from Brilliant Earth). We've all been embedded with the notion that nothing is stronger than diamond. But that was before the diamond met a hydraulic press apparently.
According to their About Us section on their YouTube channel:
Wanna see stuff getting crushed by hydraulic press? 

This is the right channel for you. 

New videos and new stuff to crush every week.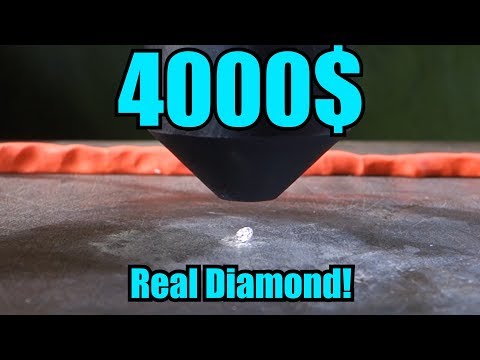 May 16, 2016
Sure, you've read that certain seasons call for a particular piece of jewelry (like brighter, bolder jewelry during the summer months, for instance). But let's think meta for a moment. Could every day of the week benefit from a certain style of jewelry?
Let's take Monday, for instance. For most, it's the day of the week where we have to start again, jump back into the work week or get the kids safely off to school. The weekend still hangs on us like a cozy sweater but the reality of all the "stuff" that needs done looms overhead. Often we're feeling a little…uninspired.
For this reason, our staff has decided that Monday is a good day to keep it simple. Bold jewelry may be a little too taxing and no jewelry might be a little too lazy. So here's our "less is more" on Monday approach.
May 13, 2016
We haven't explored the (not so) wide world of jewelry humor in quite a while. And for good reason: there aren't a lot of funny jokes in the jewelry industry. It's true! But we will try it once again and you can tell us for yourself:
Sigh….see? We told you.
May 11, 2016
Turquoise has a very unfortunate bad rap. It's often considered passe and hokey, evoking a bygone 70's era fashion style (think early Cher or Jimi Hendrix). Because of its early popularity, turquoise jewelry was often mass produced and poorly designed. But at its essence, turquoise is a wonderful versatile and stunning gem that many designers have brought back to life in a wide array of fashionable and contemporary forms.
Here are some suggestions:
May 9, 2016
Okay before we get into the whys of a split shank, let's take a moment to look at one of our latest pieces, shall we?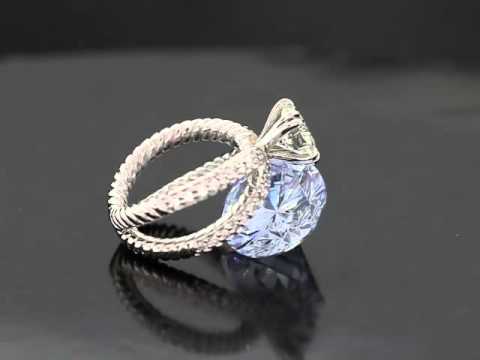 Sweet, isn't it? And split shanks are increasing in popularity. Why?
Well megastar Beyonce may have helped matters with her  off the hook engagement ring.
Shanks can be twisted, woven or just plain metal. Often you'll see pave diamonds on the shank, but that's not always the case. Some come together at the back of the ring, though some maintain the split all the way around. The center stone is generally very secure in this type of setting, so its a good choice for a larger stone.
Split shanks are also unique and leaves more room for individual touches in custom design.
We love custom designing split shank rings so if you're not convinced, call our studio and we'll extol their virtues even more!